We are proud to be the first sagittis sem nibh id elit. Duis sed odio sit amet.
We make sure that your
every trip is comfortable
Car rental agency in Torremolinos.
Our base is located at the railway station (Los Álamos).
Our delivery and collection system is carried out at the railway station (Los Álamos).
Los Álamos is located from 4 minutes by train from Malaga airport and 13 minutes from Malaga María Zambrano (Malaga centro).
For clients staying in Fuengirola or Benalmádena they will be able to connect with us through the C-1 line that runs from Malaga to Fuengirola.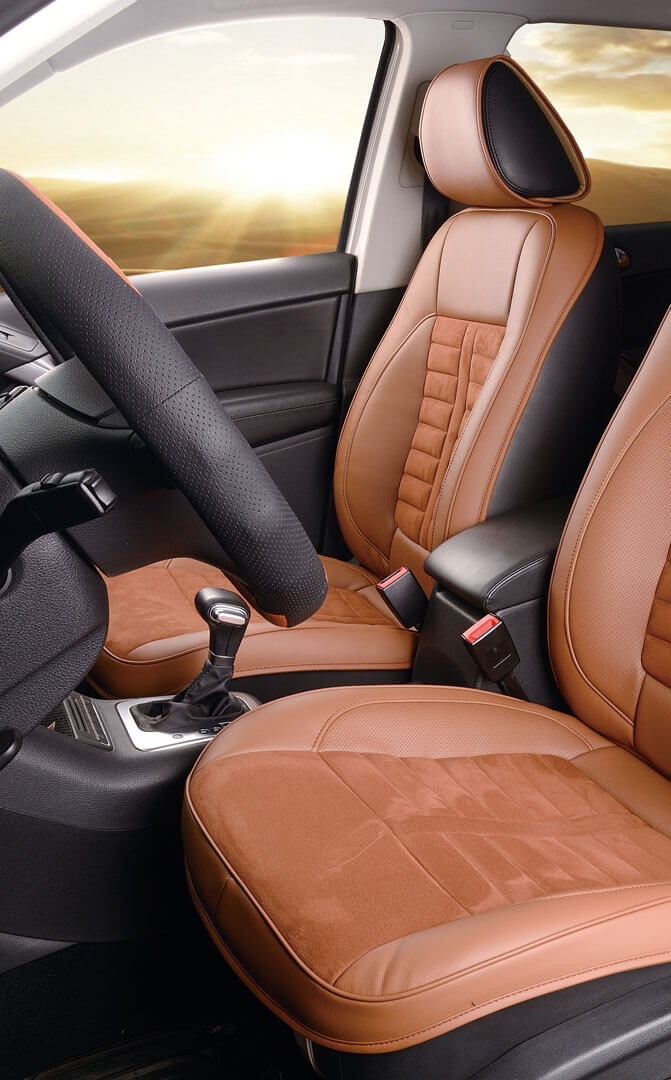 Malaga tourist information.
The city of Malaga is the sixth largest in Spain and is also one of the oldest in Europe. It is a city well known and visited by Spaniards, Europeans and people from all over the world who also choose this region as their home. In this sense, Malaga had a great tourist boom in the 60s and 70s. The capital of the Costa del Sol is a definitive point of origin to know the magic, art and other beautiful places of southern Spain. By renting a car in Malaga you can get to know this land where dreams come true.

It is also a great place to get to know the extensive cuisine that is offered. Experts highlight the wonderful flavors and variety in their dishes, while maintaining the simplicity of the ingredients used. Come and rent a car in Malaga and discover the incredible Mediterranean diet so famous for its healthy qualities and great taste. A fantastic selection of legumes, vegetables, fish and fruit, not forgetting high quality olive oil. Gazpacho and 'ajoblanco' or 'almond soup' are examples of popular local dishes.
We must also mention how easy it is to travel through this region with your car rental and enjoy the wonderful temperatures throughout the year. The weather is mild in summer due to its proximity to the sea and pleasant during the winter months. The pleasant weather and sunny hours make this region a favorite for tourists and locals alike.
Malaga beaches and bay areas
All you need to do is book a car rental in Malaga and you can reach some of the fantastic beaches that this area has to offer. Clear waters, soft sand and a variety of other activities offered for its visitors. You can find beautiful bays or secluded beaches or, if you prefer, there are others that are much more lively. Marine life, water sports, nudism, there is something for everyone to enjoy. In addition, these beaches are prepared for people with reduced mobility.
Car hire types available at Malaga airport
At BerenguerAuto Rent a Car we offer a wide selection of cars available to hire at Malaga.
Our range of cars at Malaga includes economical, family, automatics, vans, minibuses…